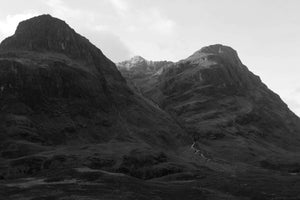 Behind every stone there's a story.
Each stone is different, with its own mystical power and eternal secret.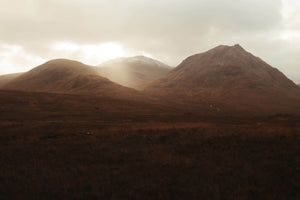 Every stone in Tarska Jewellery's range is hand-collected, lovingly sourced by local collectors, geologists, and myself, ensuring that each piece holds a unique story. With painstaking dedication, I cut and polish these stones by hand at my studio nestled in historic Falkirk, at the heart of Scotland.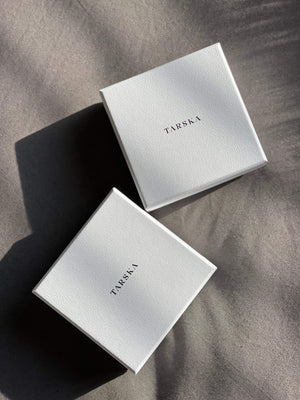 Eco Friendly Packaging
All of my packaging is made here in the UK using at least 70% recycled materials.(I aim to use 100% recycled packaging by 2025) Everything meets FCA standards and and it's all 100% recyclable.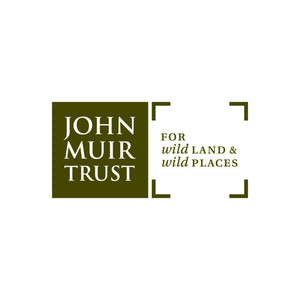 Looking after our land
I am proud to support The John Muir Trust, a conservation charity that looks after wild areas of Scotland.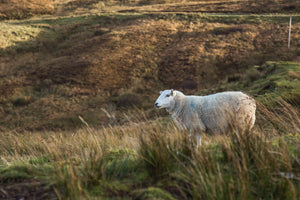 Scottish Wool
Every piece of Tarska jewellery comes in a complementary handmade pouch, made from pure new wool woven here in Scotland.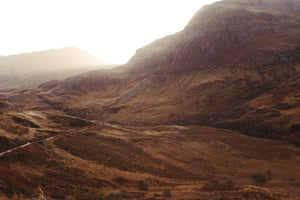 My mission is to create unique heirloom jewellery using recycled gold and native Scottish stones imbued with mystery and power