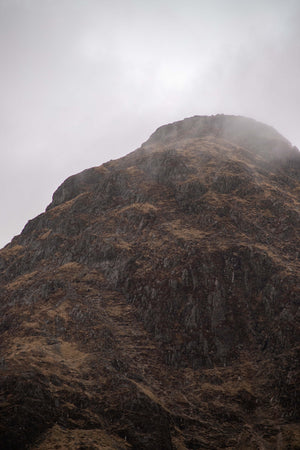 Behind every stone there's a story.
Every stone is different; each has its own mystical power, and eternal secret. We scour coves; comb beaches; and scale mountains to find that special, one-off stone to make your jewellery.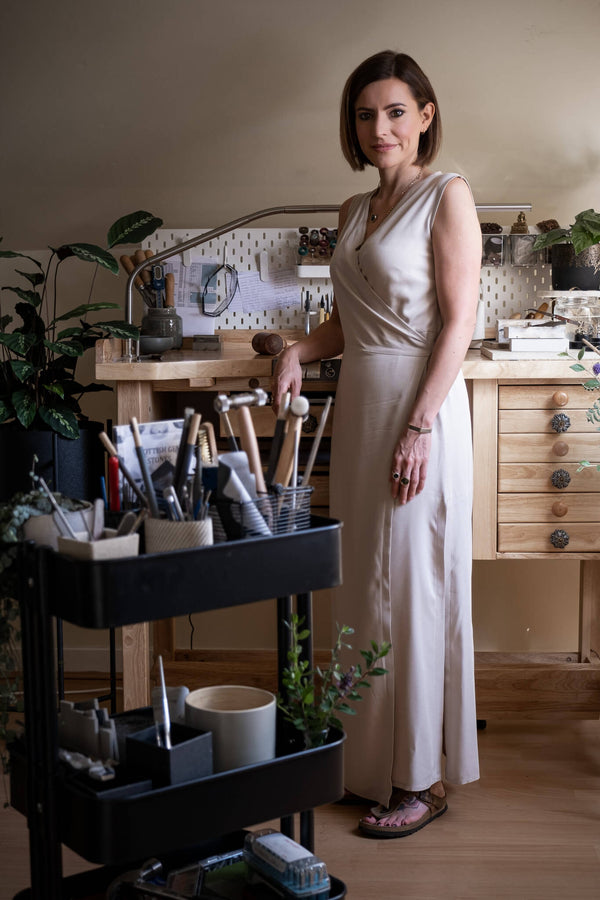 Born out of a love for adventure, the inherent beauty of nature and a longing to be more creative - I wanted to bring together my love of Scotland, exploring and a lifelong adoration of jewellery, semi-precious stones and crystals.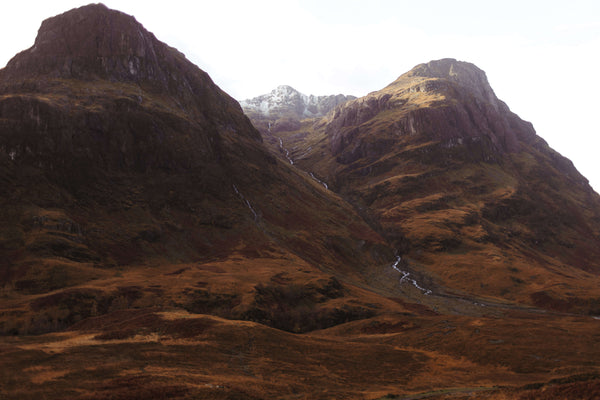 unique jewellery crafted from rare Scottish stones
At Tarska Jewellery, my passion and dedication to creating unique, handmade jewellery takes me to the farthest corners of Scotland - from its Highlands and islands to every rugged stretch of land and water in between.