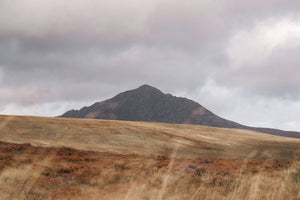 SUSTAINABILITY.
AT THE HEART OF EVERYTHING I DO.
RECYCLED GOLD
All of the jewellery made here at Tarska is handcrafted from 100% recycled gold. This reduces the impact of mining on the environment. Most recycled gold comes from jewellery but also from things like old smartphones, laptops and computers.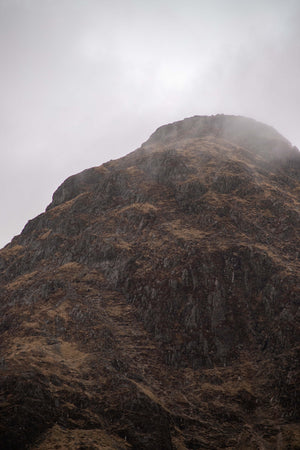 Sourcing my stones locally and responsibly means I'm not importing gemstones from overseas. I have a direct relationship with collectors and local geologists who can verify the exact area where the stones were collected. There is no mining, everything is collected by hand in small amounts.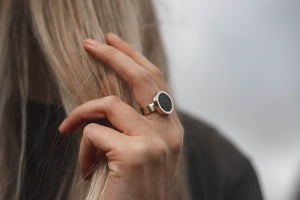 Solid Precious metals
By using only solid precious metals that won't be thrown away I can guarantee the jewellery I craft for you will never end up in landfill. Solid Gold will last forever and if you decide you'd like to repurpose your gold jewellery it can be recycled again and again to produce something new.
This section doesn't currently include any content. Add content to this section using the sidebar.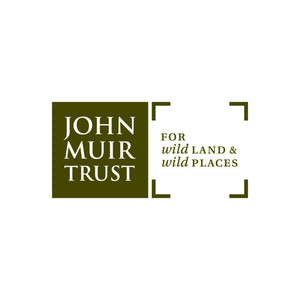 looking after our land
I am proud to support The John Muir Trust, a conservation charity that looks after wild areas of Scotland.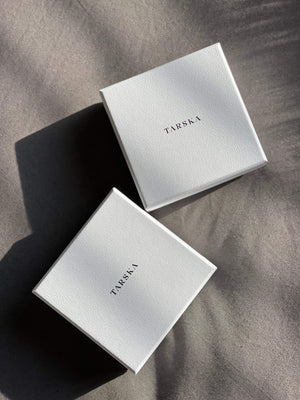 eco friendly packaging
All of my packaging is made here in the UK using at least 70% recycled materials.(I aim to use 100% recycled packaging by 2025) Everything meets FCA standards and and it's all 100% recyclable.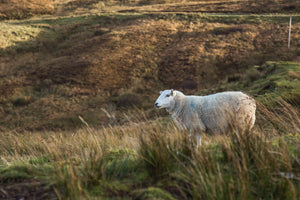 Scottish wool
Every piece of Tarska jewellery comes in a complementary handmade pouch, made from pure new wool woven here in Scotland.